Choose Your Own Excellence path in JEE-NEET-Olympiads
An IIT Alumni Initiative
For more details call us on 9962026030
Our Digital Platform offers a unique repository of best educational resources including video lectures by top faculties covering key concepts, customized tests and quality academic materials to students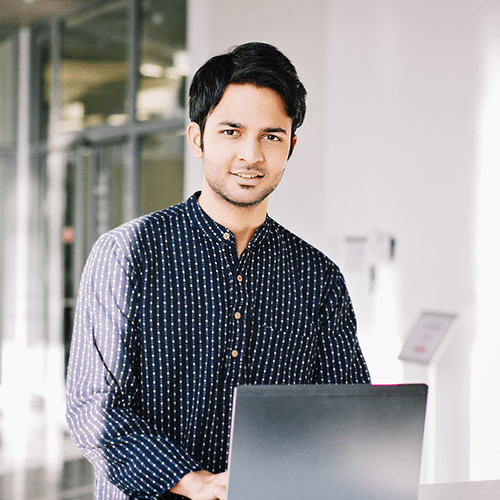 WHY US?
We're transforming the way students learn
Whether you are a student looking to crack toughest competitions like JEE or NEET or looking to ace Olympiads and other talent tests like KVPY/NTSE or looking to get best results in CBSE/State Boards, School Examinations we have got a unique way to help you in your endeavour
1 lakh +
Students enrolled in our courses
3 Million +
Hours of practice content
50+
Courses across segments
Popular Courses
Build strong foundation and make your way to excellence with our Digital Programs.
JEE Mains and Advanced
Get access to best of JEE preparation tools including video lectures by IITians, soft copy materials,chapter-wise tests, past year Mains and Advanced solutions. Students would get on demand doubts support too.
NEET and Medical Program
India's best NEET tutors have developed most efficient preparation resources- videos, books and tests for students. On demand doubts support for students .
Foundation Class 10
This course is aimed at providing the IIT and Medical Foundation to students based on the 10th Grade level. This would help students in Boards preparation as well.
NEET Test Series
This is a flag-ship FREE All India NEET Test Series organized by CONCEPTREE. You can check your All india Rank and performance comparison with other students.
BITSAT Test Series
For students who are looking for the most relevant test practice along the lines of BITSAT, this is the right platform. Detailed solutions are provided for each test.
Free CBSE Resources
CONCEPTREE Digital offers FREE preparation resources including advanced revision sheets and assignments to students from classes 6th to 12th (CBSE) in these courses.
Do you already have a particular topic in mind? Discover more of our customized courses
Now we offer one to one tutoring services for Competitive Examinations/ Individual Subjects
Get the edge you've always wanted
We are an online learning destination for NEET, JEE and Olympiads Aspirants. We are on a mission to deliver high-quality educational content to students.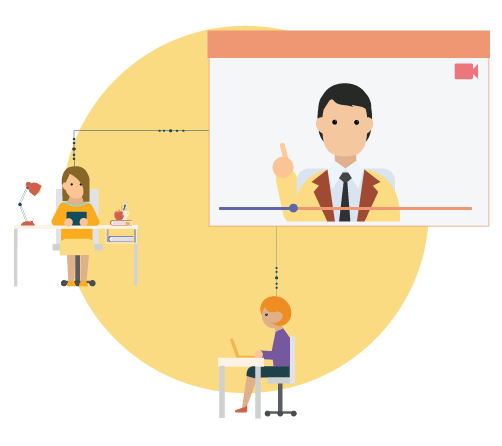 Quality Lectures
Learn from vast pool of top notch faculties in India for different domains.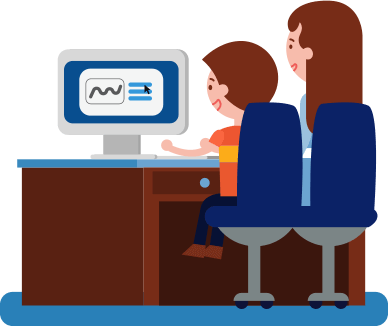 Personalized Practice
Practice with expert designed tests based on guided testing pattern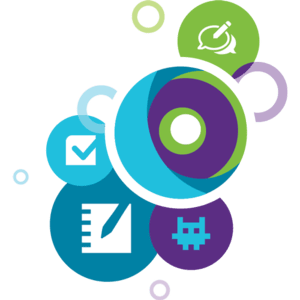 Analyze and Perfect
Peer comparison and personalized insights for each test to perfect
Pricing Packages
We believe that you don't need to pay more to learn more. Offering best of programs at minimal or no cost for all. Fee is payable to ILM Enterprise
Live Classes
Starting at Rs 30,000
Regular Live Interactive Sessions
FREE access to Digital Programs
( Recorded lectures, soft copy materials and tests access)
Digital Programs
Starting at Rs.2,000
Recorded lectures, tests
Soft copy materials and reference books
(For JEE Mains/Advanced, NEET, Olympiads- 6th to 10th, ICSE Courses)
One to One Tutoring
Pricing is variable
Live one to one tutoring on digital board
Competitive Examinations as well as subjects
(Seamless interaction between student and teacher just like face to face classes)
FREE Resources
FREE
Test Series (All India Level)
CBSE Materials and Assignments for grades 6th to 12th- past year solutions etc.,
FREE Courses like STEM Sessions